SELLING YOUR HOME?
Edwards and Towers have been selling Dubai property since 2004 and have built a reputation that we are immensely proud of. We have 3 offices based at Dubai Marina, Palm Jumeirah and Jumeirah Golf Estates with more to come and offer all our clients the best service.

List my property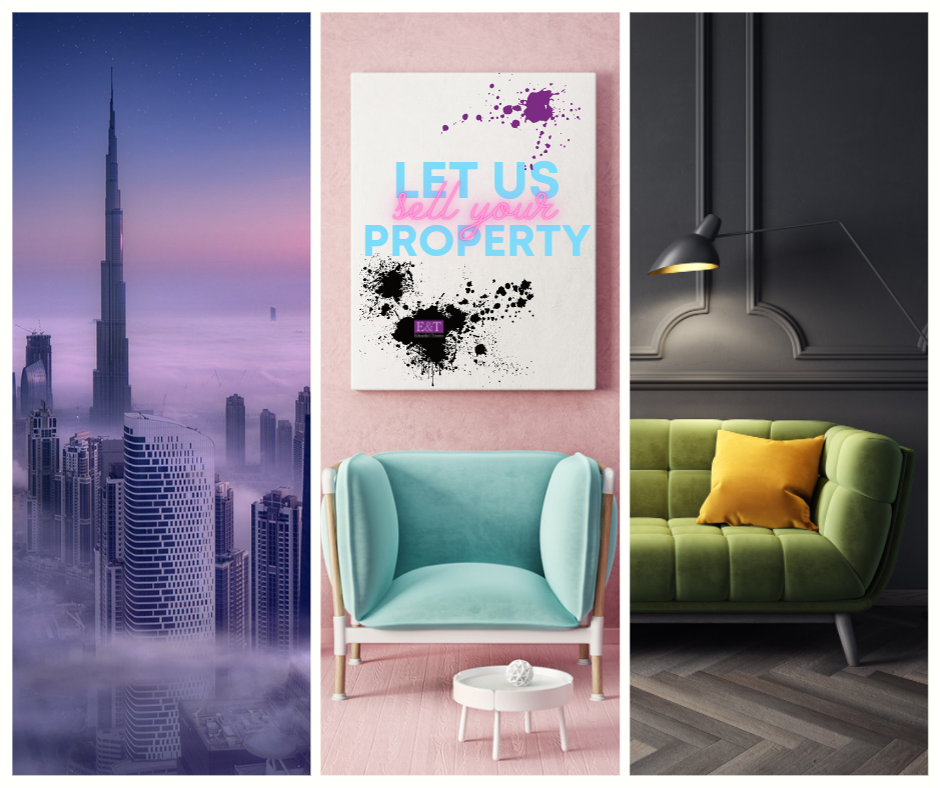 SELLING IN DUBAI MARINA?
Our flagship office located in the prestigious Marina Plaza office building is home to our sales team that cover the Marina, Dubai Hills and Emirates Living.

View Properties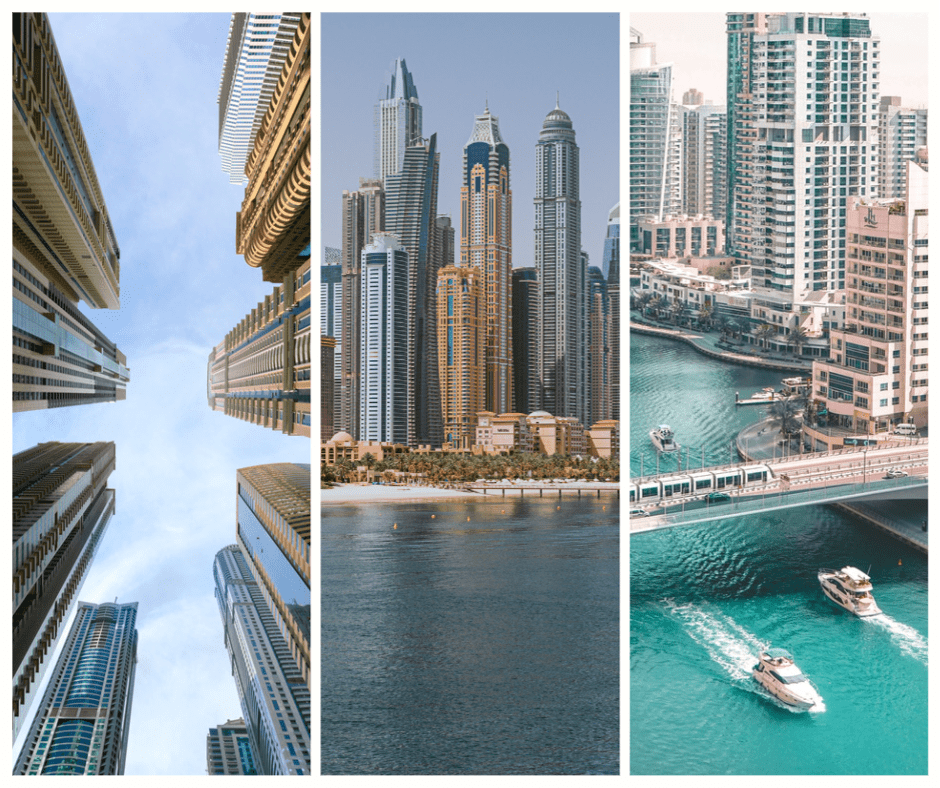 SELLING IN PALM JUMEIRAH?
We were the first brokers to open an office on the Palm Jumeirah in 2006 and were originally located in the Shoreline development. We have recently moved to the Golden Mile opposite West Palm Beach and are proud to be recognized as one of the most successful agencies on this iconic island. Our team of sales and leasing specialists are all experienced, professional and hard working looking to maintain our high standards and reputation. Whether you are selling an apartment or villa we have specialist agents for every development and can dig deep into our rich register of clients to help you sell successfully.

View Properties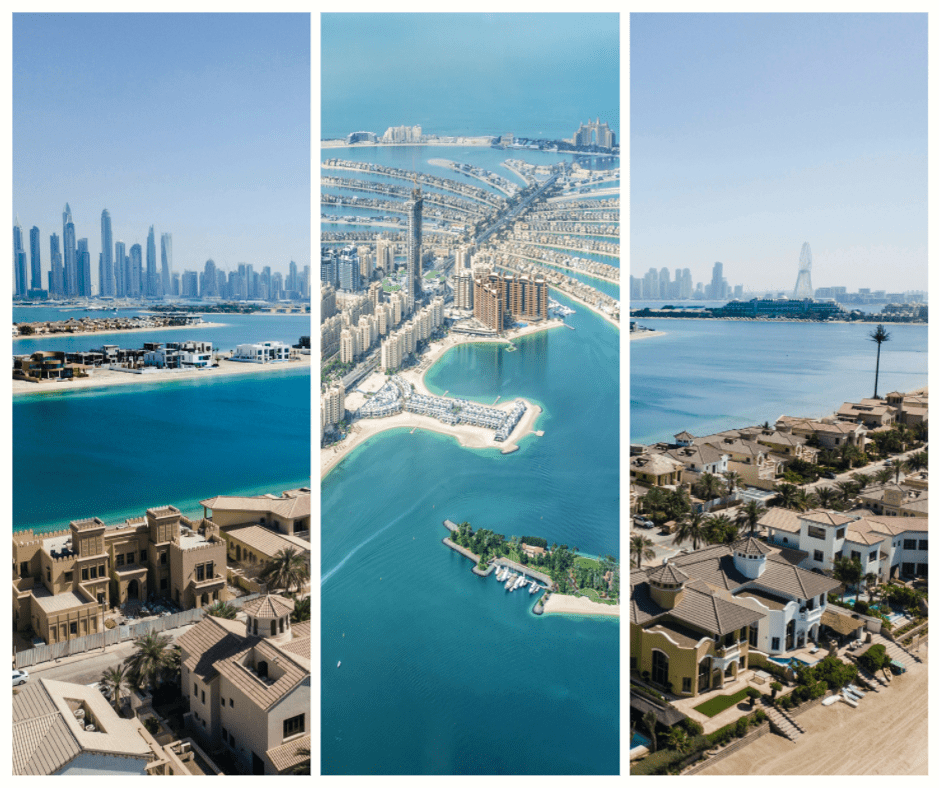 SELLING IN JUMEIRAH GOLF ESTATES
Our latest office in Jumeirah Golf Estates is located in the main JGE shopping centre of Alandalus Centro. This office is our little gem and has enabled us to become a part of the JGE community in a very short space of time. Our team knows the community inside out and are well placed to help both buyers and sellers with their property needs.

View Properties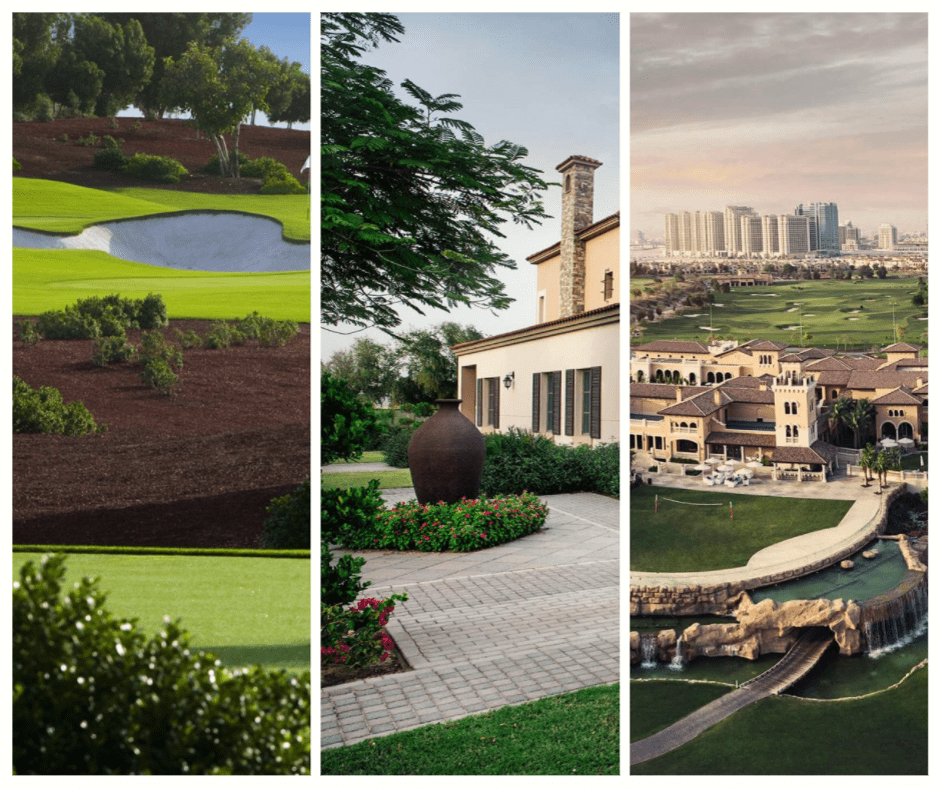 Commercial
Dubai has become the commercial centre of the Middle East with DIFC and Business One setting a new standard for quality. Location and ease of business.
Whether it be office space or warehousing Dubai offers a wealth of options for any budget where established businesses can thrive and new businesses can start their exciting path to success.
Dubai is a friendly environment for business with the Dubai Economic Department leading the way and ensuring that setting up a business is both easy and cost effective.

View Properties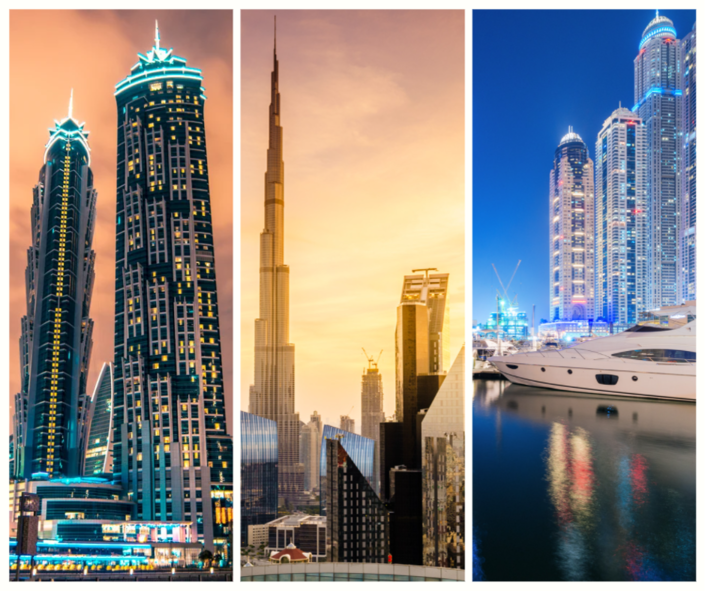 For more information on selling or buying please contact the office manager in your local area.