Meet the team
Let us take care of your real estate needs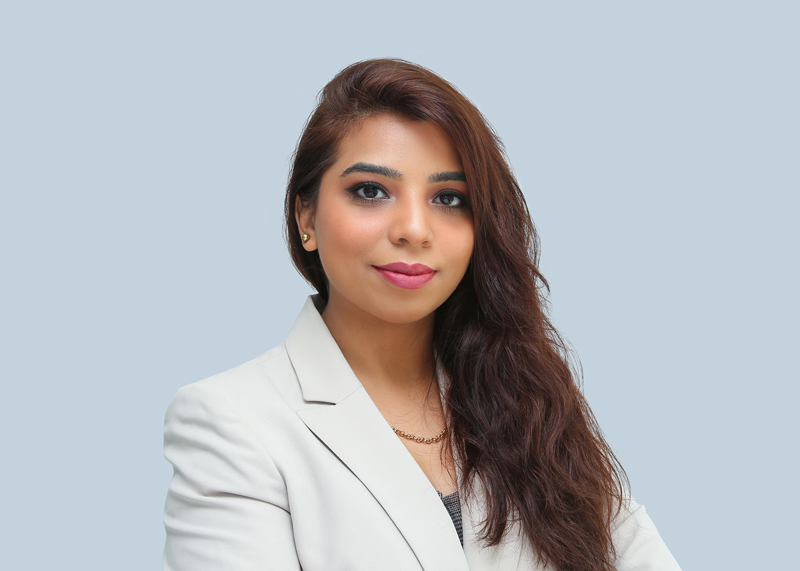 ---


Amina Sheikh
Sales Consultant
Nationality: Pakistan
Languages: English, Hindi, Urdu
Area: Jumeirah Park, Off Plan
As a qualified hospitality professional with cabin crew experience, I am used to upholding the gold-standards of customer service. After travelling the world, I decided to pursue a career in Dubai real estate as an off-plan property investment advisor.
I brokered deals worth over AED 1.3m within my first 2 months in the industry by remaining client-focused and committed to finding long-term financially beneficial opportunities that suit individual needs.
As an assertive, dedicated person, I enjoy taking the lead through what can potentially be a complex and stressful time for clients. I am committed to advocate the right deals for my clients, on time and at the right price.
Since 2019, I have grown a network of over 100 private high-profile property owners, 10 renowned developers and work with 25 prospective buyers monthly. This industry excites me as I like meeting new people, have a passion for architecture, and gain personal satisfaction by helping clients meet their goals.
My Properties