Why Edwards & Towers
Let us help you with your real estate needs!
Who we are!
We opened our doors in 2004 shortly after the Dubai Freehold market took off. Since then Dubai has expanded rapidly and become a thriving real estate market with investors finding the tax free environment and high returns very favourable.
Edwards and Towers has 3 offices in Palm Jumeirah, Jumeirah Golf Estates and Dubai Marina.
We focus on providing a quality service and truly focus on areas where we have knowledge and expertise through our outstanding broker network enabling us to offer excellent services to owners, investors and corporate clients.
Our services include Sales and Rental brokerage, professional RICS valuations, Holiday Homes and portfolio management.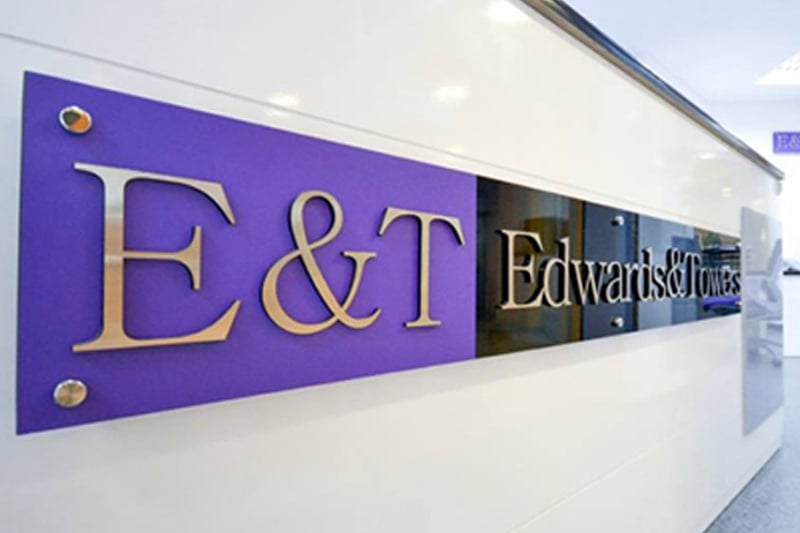 We have strong ties with legal firms, banks, financial institutions and other corporate entities that we can harness to provide the very best service to our customers. We constantly strive to increase our quality corporate contacts and our general database to ensure that we are forever improving and able to perform to the highest service for all our stakeholders.
---


Rikke Langthjem
Sales & Operations Manager - JGE
Nationality: Denmark
Languages: English
Area: JGE, Victory Heights, Al Barari
Rikke started her Real Estate career in 2016, when joining Edwards & Towers as Operations Manager, after 2 decades of working in the Hospitality industry in various management roles in Scandinavia.
Today Rikke is the Sales and Operations Manager of the newly established branch of E&T Jumeirah Golf Estates - a prime high end and well sought after location in Dubai. She is an ambitious leader, who strives to deliver results that adds high value to all stakeholders. With a deep focus to identify a clients need, and a high level of cultural understanding, Rikke and her team of brokers in E&T Jumeirah Golf Estates Branch guarantee an exceptional client experience when it comes to buying, selling or renting property.
Rikke is also responsible for E&T's cooperation with PropertyFinder, Bayut and Dubizzle, and the appearance on the mentioned property portals.
Head Office
Edwards & Towers
Tel: +971 4 399 5787
Fax: +971 4 399 5785
1903 Marina Plaza,
Dubai Marina,
Dubai - UAE.
P.O.Box: 51785
Opening hours: Monday to Friday, 9am to 6pm
JGE Office
Edwards & Towers
Tel: +971 4 584 8953
Fax: +971 4 399 5785
Shop 15, Centro Al Andalus,
Jumeirah Golf Estates
Dubai - UAE.
P.O.Box: 51785
Opening hours: Monday to Friday, 9am to 10pm
Saturday and Sunday, 10am to 10pm